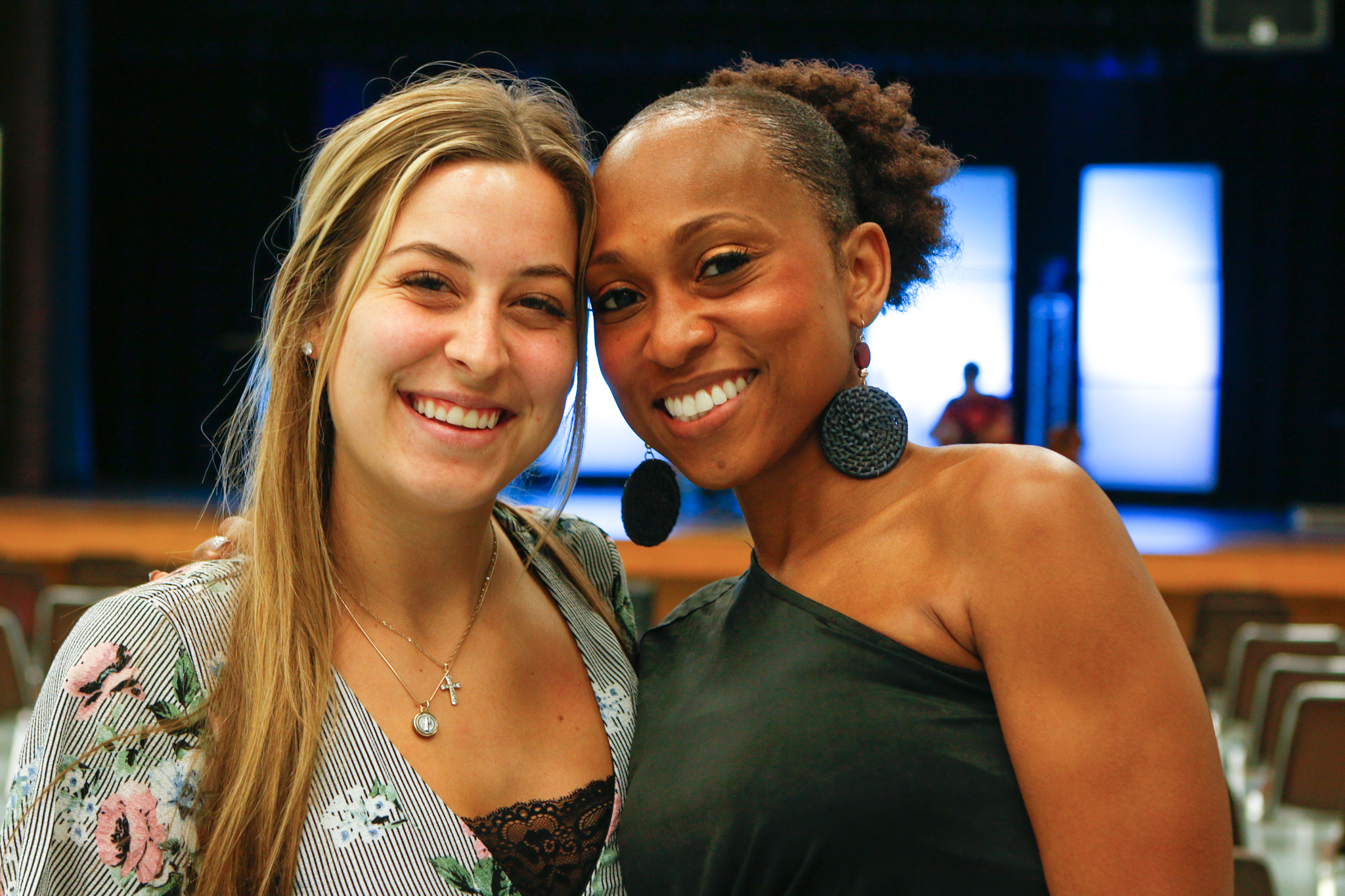 Next Steps guides you to discover your redemptive purpose and live the life God created for you. Next Steps is broken up into four parts that equip you to follow Jesus, connect to the church, discover your purpose, and serve others.
Each step consists of a 45-minute session held immediately after the 10:00AM worship experience. Snacks and childcare are always provided!
Follow
Learn and develop the essentials needed to become a fully devoted follower of Jesus.
Step One takes place the first Sunday of every month.
Connect
Explore and understand the vision and values of Vital Church.
Step Two takes place the second Sunday of every month.
Discover
Discover your personality and gifts, see how they indicate your purpose in life, and how God combines them to serve at Vital Church.
Step Three takes place the third Sunday of every month.
Serve
Connect to Dream Team opportunities available at Vital Church to live out your purpose and serve others by using your gifts.
Step Four takes place the fourth Sunday of every month.