Our Vision:
We exist to see those far from god
become fully devoted followers of christ.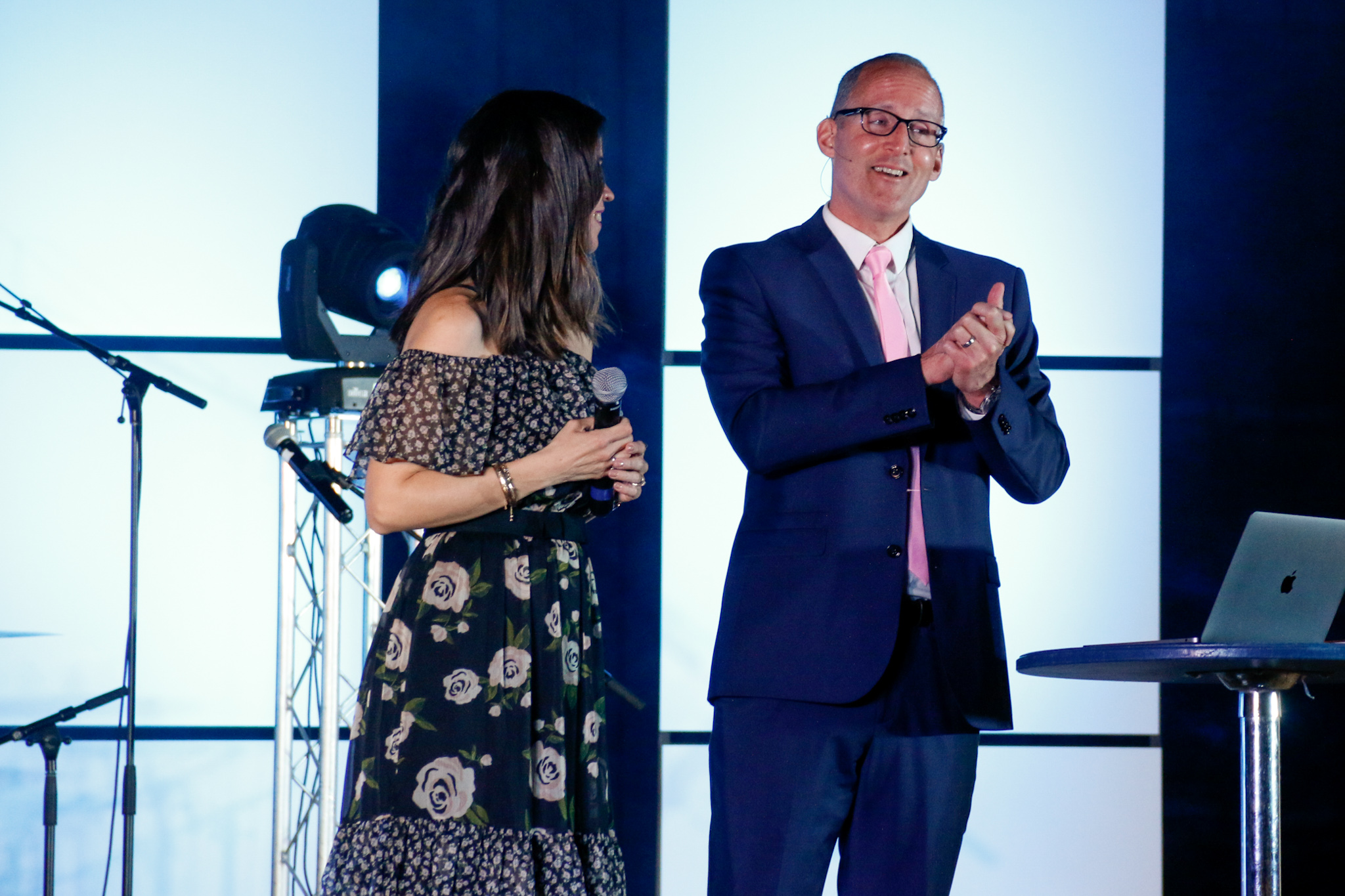 Our Story:
Our vision is to build a Christ-centered community of families who focus on blessing our city. We want to grow together in a life-giving atmosphere and offer hope and healing to the hurting. Vital Church began in December 2012 in Pastor Dave and Raquel's living room with just a handful of committed believers. Since then, we have grown to a congregation of more than 300 people, impacting the Jersey Shore for Christ!
Our Core Values:
Jesus First, Mission-Focused, Empower People, Relationships are everything, everybody serves, and CHURCH IS FUN!
Four Pillars of Vital Church